Employment Opportunities
We are hiring compassionate professionals looking for a supportive group practice to call home.
At DeRose Therapy Group, culture is everything. We bring the same dedication to caring for our employees as we do for our clients.
We are truly a group practice. We do in-person therapy in a common office setting so none of our therapists work in a silo.
We find strength in the support from our fellow team members and thrive on the comraderie.
As a clinician with DeRose Therapy Group, you can expect to be involved in weekly clinical consultation group sessions with your fellow peers.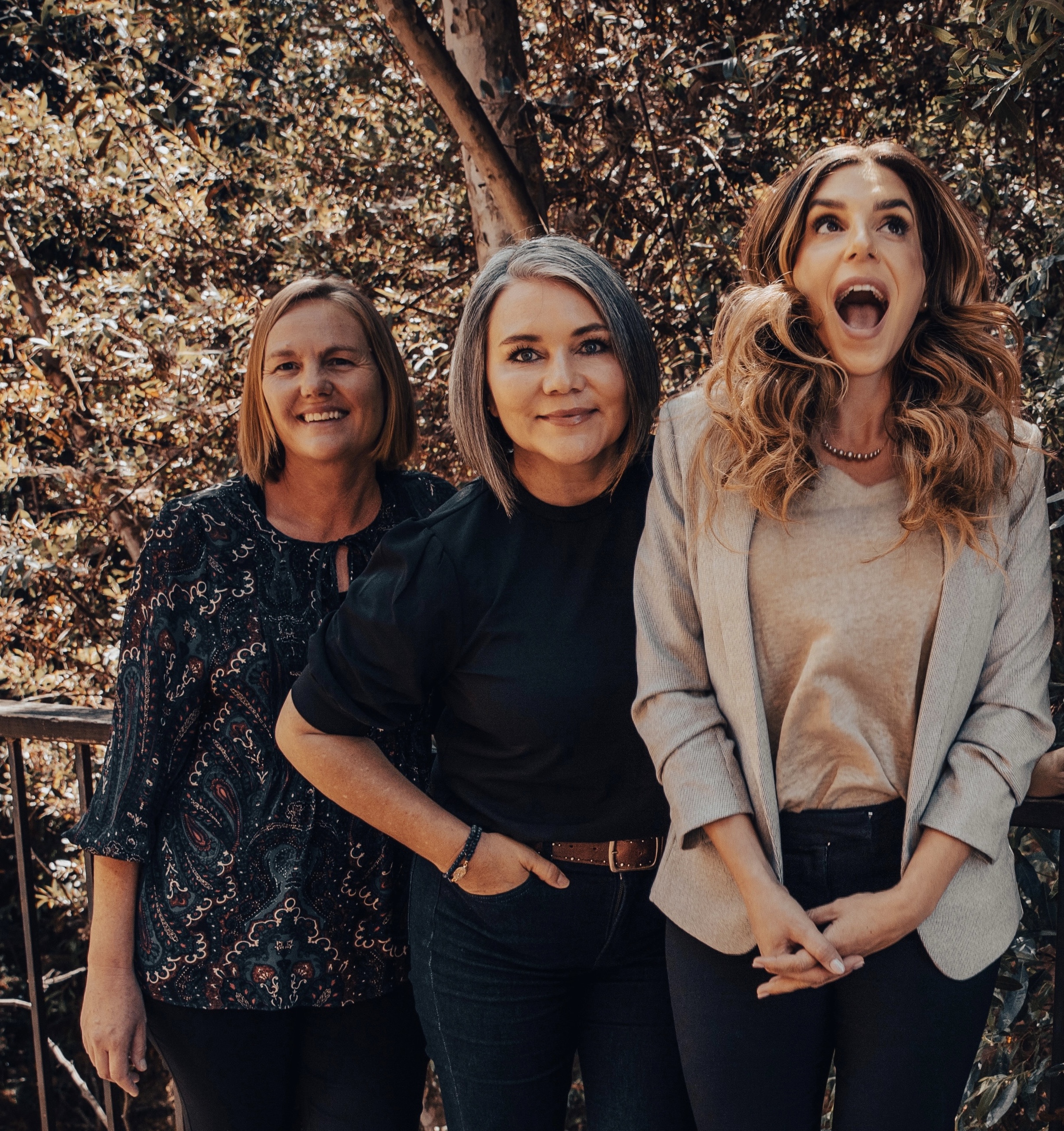 We offer competetive pay on the Central Coast plus the following benefits:
W-2 employment, which means we pay about 7.5% of your payroll taxes
401k Retirement plan plus we match up to 4%
Healthcare plus dental, vision and life insurance - we share 50% of your employee premium
Paid sick leave
Tuition reimbursement
Training
Flexible schedule
Supervision for associates
Weekly clinical consultation group
Supportive team environment
Perks of working for our group practice. We take care of the following business aspects so you can focus on therapy:
Modern office space
Billing
Marketing
Referrals
Liability and malpractice insurance
Electronic Health Records (EHR) system
If you think this sounds like a great fit, please introduce yourself through a phone call or email.