We moved! We're now at 3889 Long Street Suite 200, San Luis Obispo
We're on the second floor above the catering business. Parking available, shared with Kennedy Club Fitness.
Welcome to DeRose Therapy Group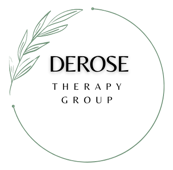 We are therapists and naturopaths in San Luis Obispo providing psychotherapy and naturopathic services on the Central Coast
We are here to support you on your journey. Through compassion and from experience, we will help you heal and discover your best self.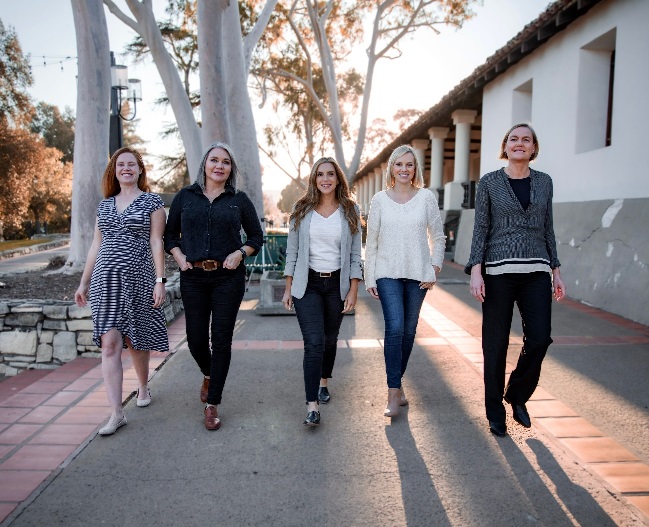 We are a group practice consisting of therapists from all walks of life, bonded by a common goal of helping others through psychotherapy, rooted in authenticity.
Therapy is a process that promotes healing, change and growth. The first step can often feel the most overwhelming - taking the first step, getting started, reaching out and trying to connect with a new therapist. We want you to know we understand how challenging this can feel and we will do our best to support you through the entire process. We know making the decision to begin therapy takes strength and courage. The heart of the work we do centers around supporting you to heal by creating new pathways of thought and helping you develop skills to process and overcome challenging life situations. As therapists, we use a combination of therapeutic techniques to support you in identifying and processing areas that you feel are impacted negatively. Your therapist will support and guide you along your journey of healing and empowerment towards a healthier you.
As a group practice, we have several compassionate therapists in our practice to better serve the central coast's mental health therapy needs at our office located in downtown San Luis Obispo.